Professional Stadium Project
Memorabilia Stadium Seat Removal
S&S Seating has a long history of professionally removing memorabilia stadium seats from professional (MLB, NFL, NBA, NHL) and college facilities around the country. For more information on our removal, refurbishment and distribution capabilities, please contact us at: [email protected].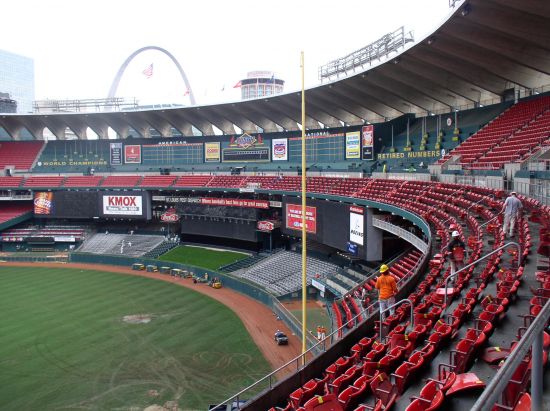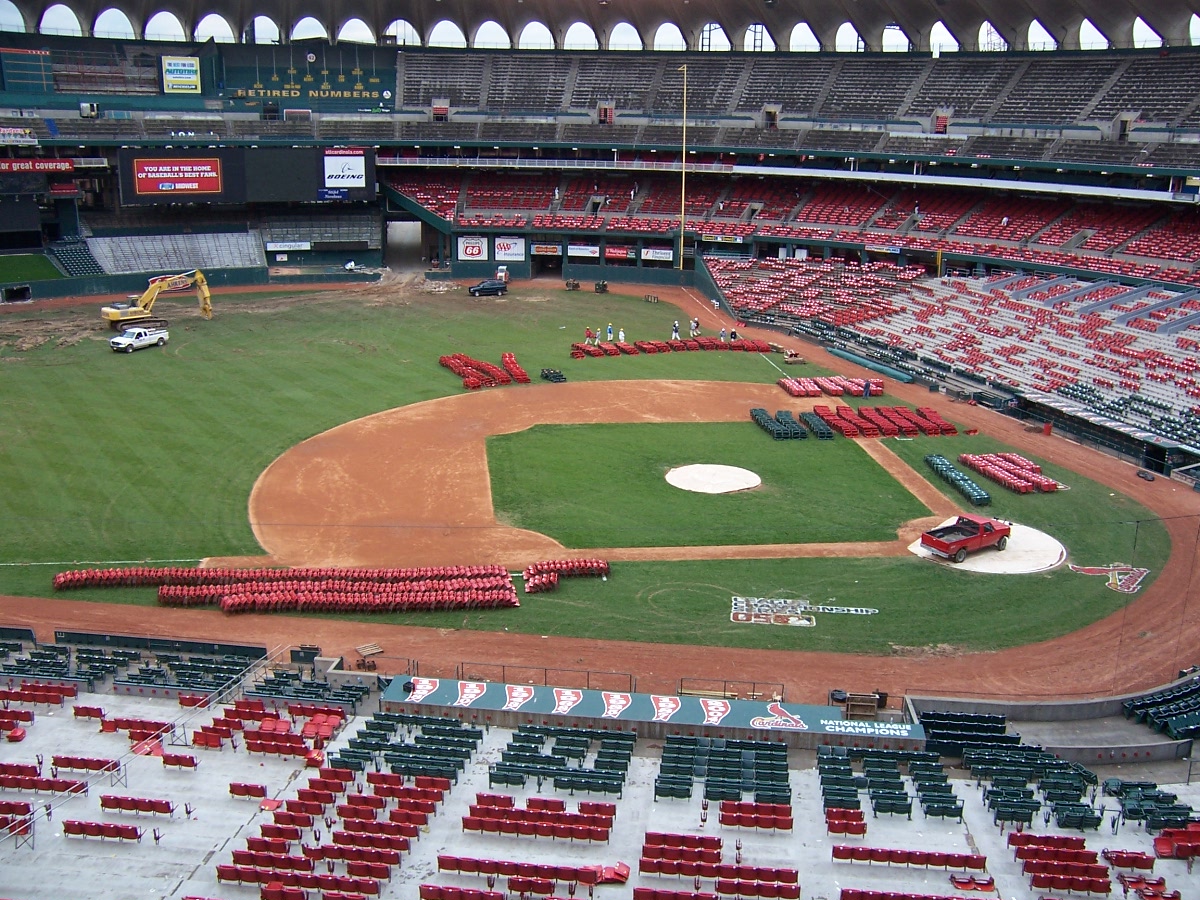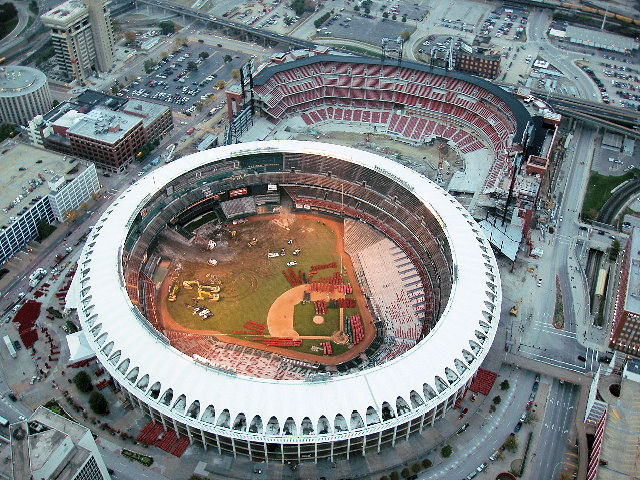 (The pictures above are from the Busch Stadium project in St. Louis, MO)
All collectible memoriabilia stadium seats are carefully and professionally removed and prepared for shipment. Every stadium is unique in its configuration and seat styles, which requires a customized approach for each project.

A typical professional stadium project will include chair-back seats that are pre-sold to fans as memorabilia. Pre-sold "seat specific" seats are coded and tagged to ensure accuracy.

For more information regarding our Seat Removal process, please contact our sales office at [email protected].

(The pictures below are from the Shea Stadium project in Flushing, NY)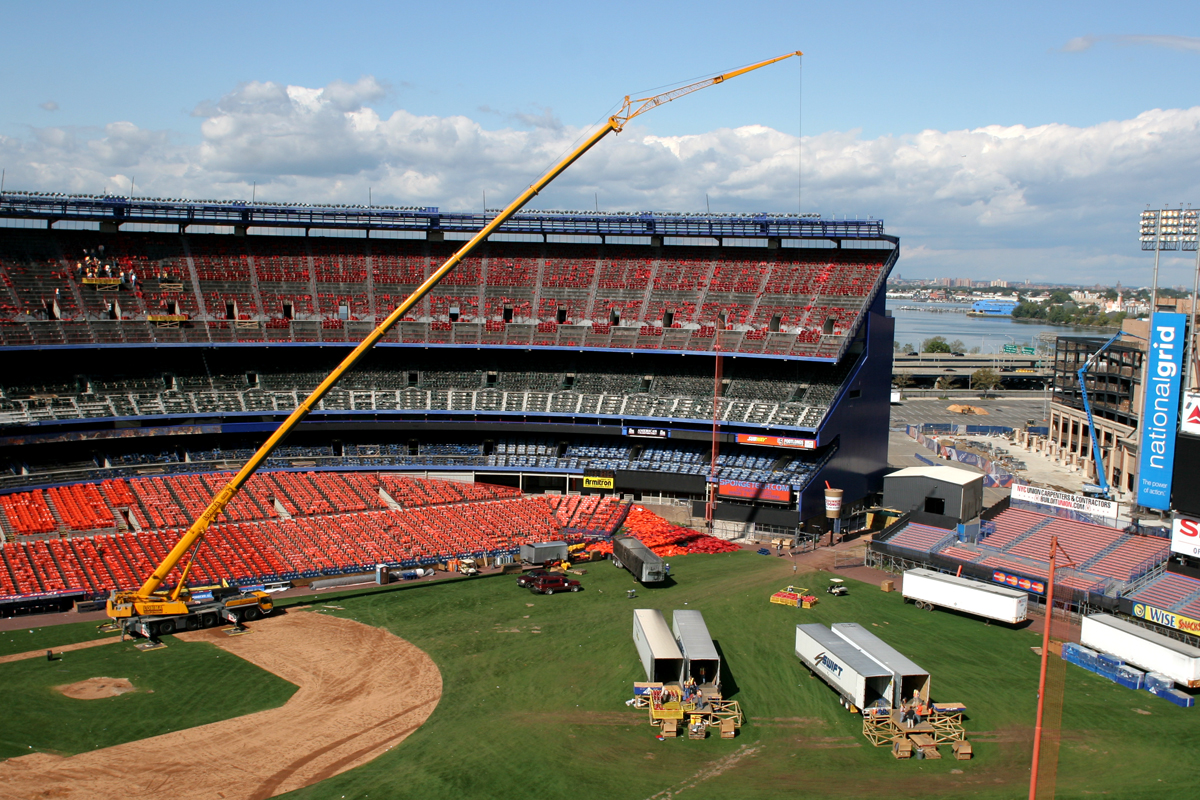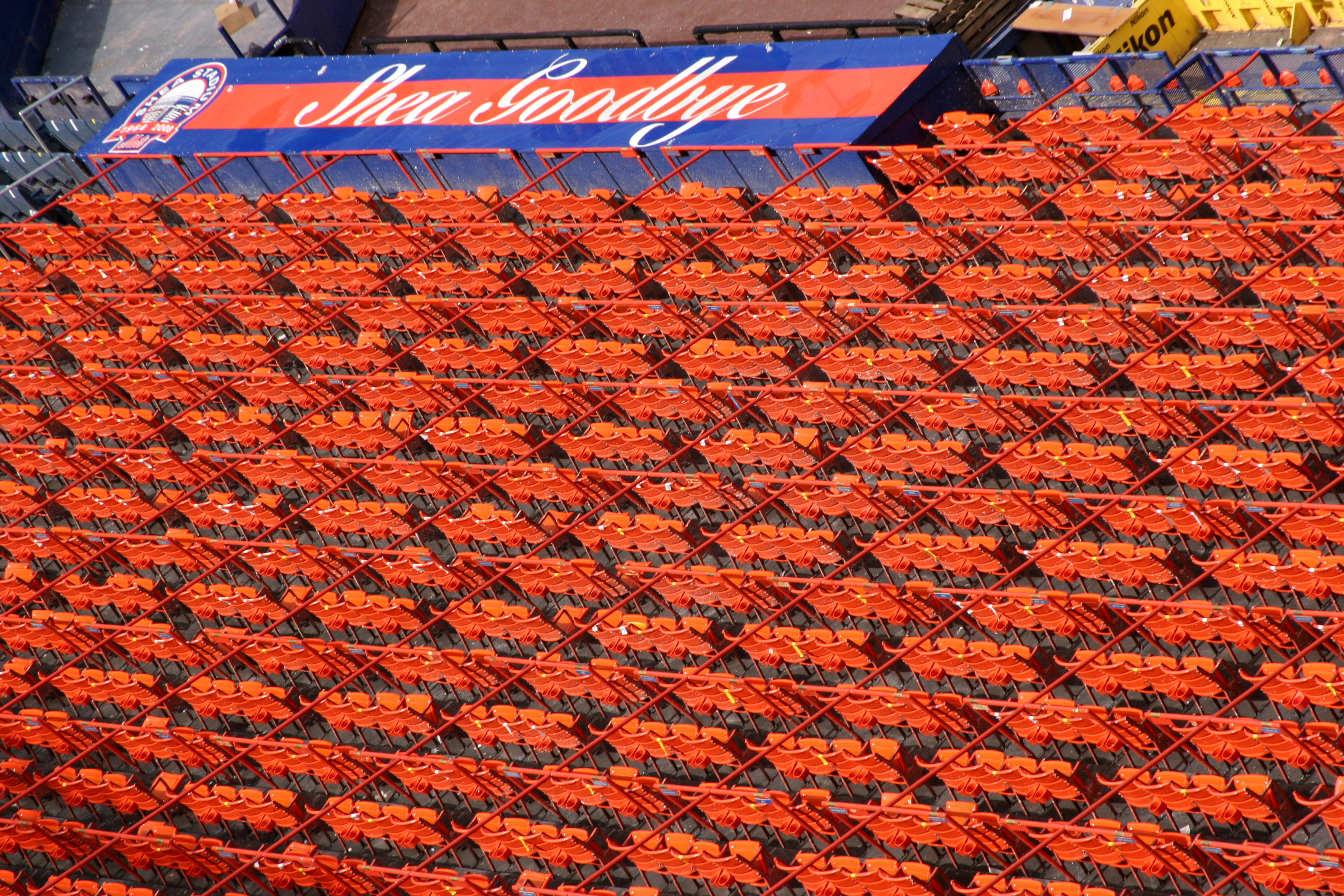 (The pictures below are from the Tiger Stadium project in Detroit, MI)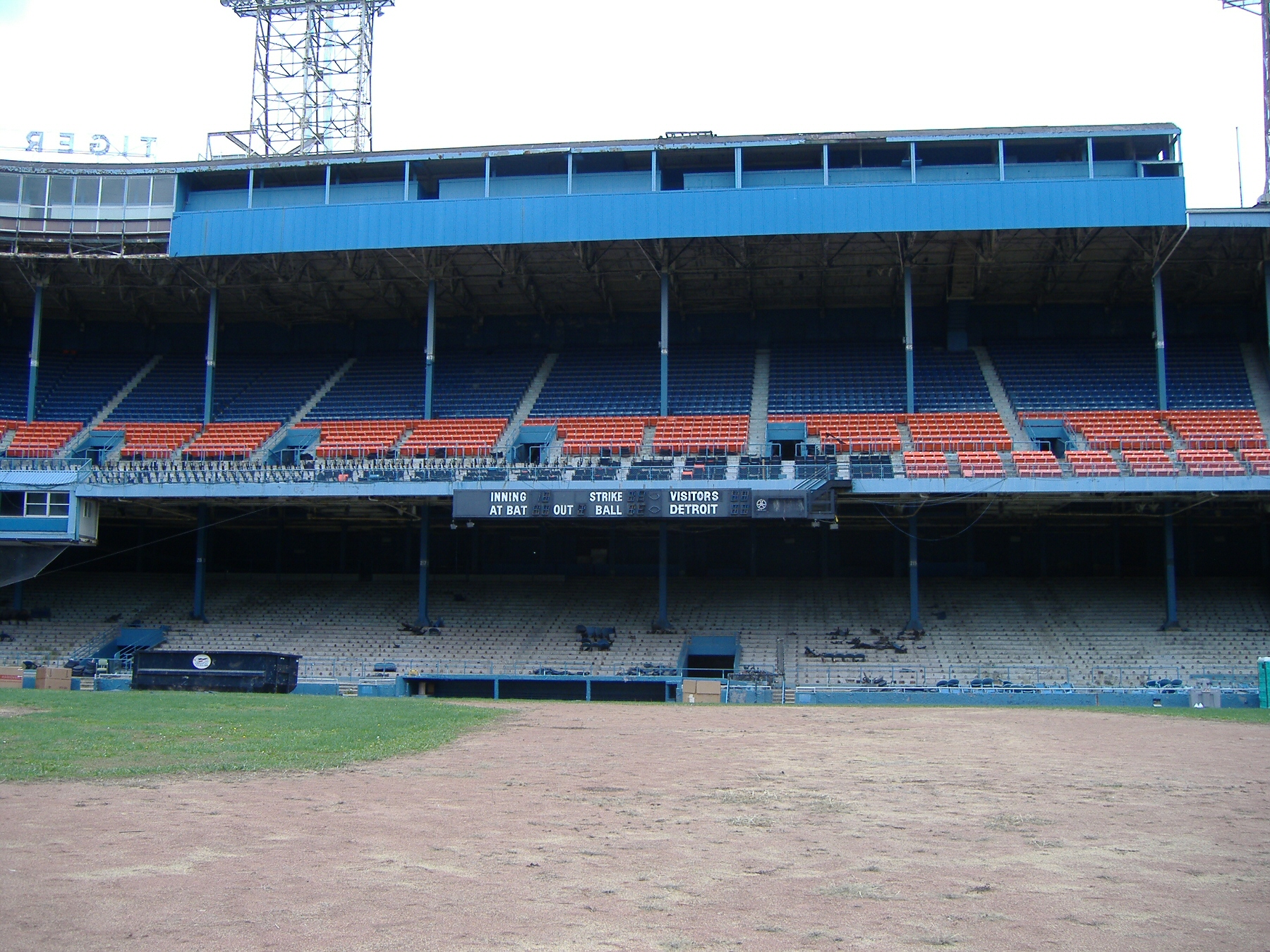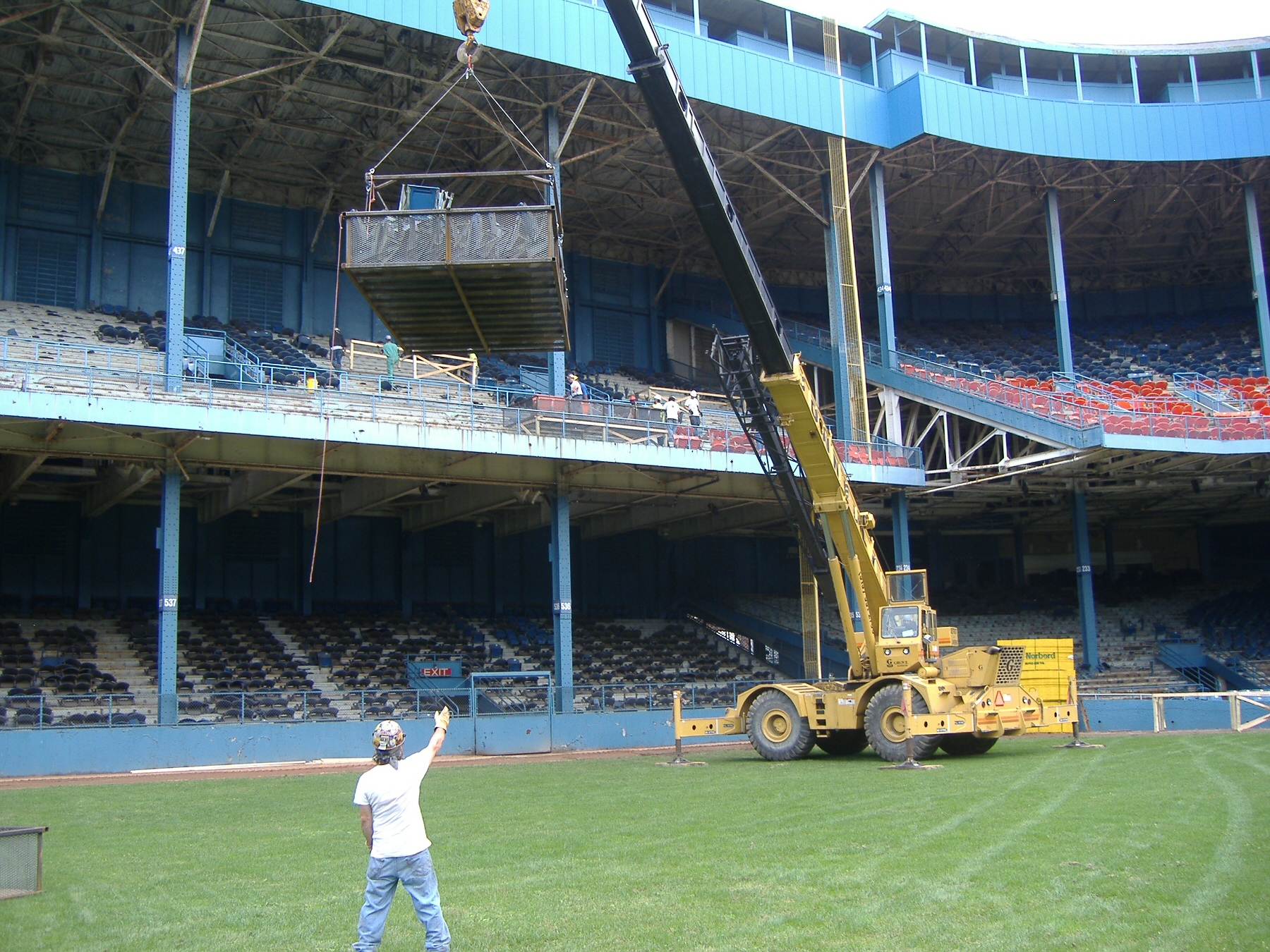 The pictures below are from the Texas Stadium project (left) and the RCA Dome project (right):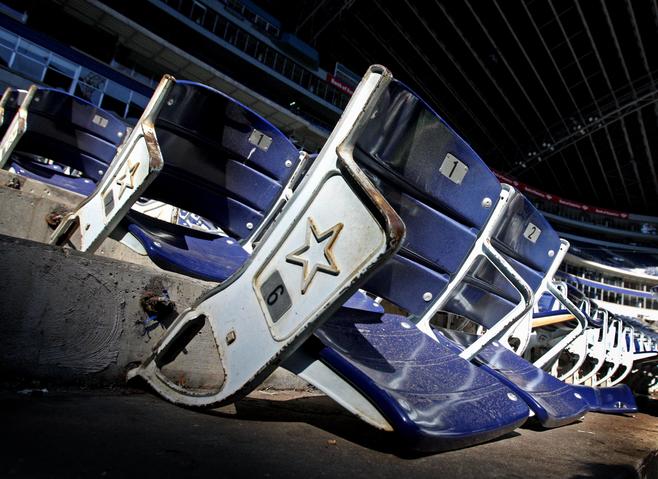 The picture below is from the Dodger Stadium project: